Home
The SmartCampus project visualizes anonymized movement and activity data from 300 students on the University of Calgary campus. These visualizations illustrate movement and behavior patterns of students in ways that can help answer key questions about the design of campus spaces.
The complete anonymized dataset is available for download on Dataverse.
About the Data
---
Researchers from the University of Calgary collected this data from XXX students who exported data from their mobile phones using Google Takeout. The anonymized dataset visualized here contains more than XXX unique paths showing individuals' movement across campus and YYY unique rest points which highlight locations in which individuals stayed for an extended period.
Our Team
---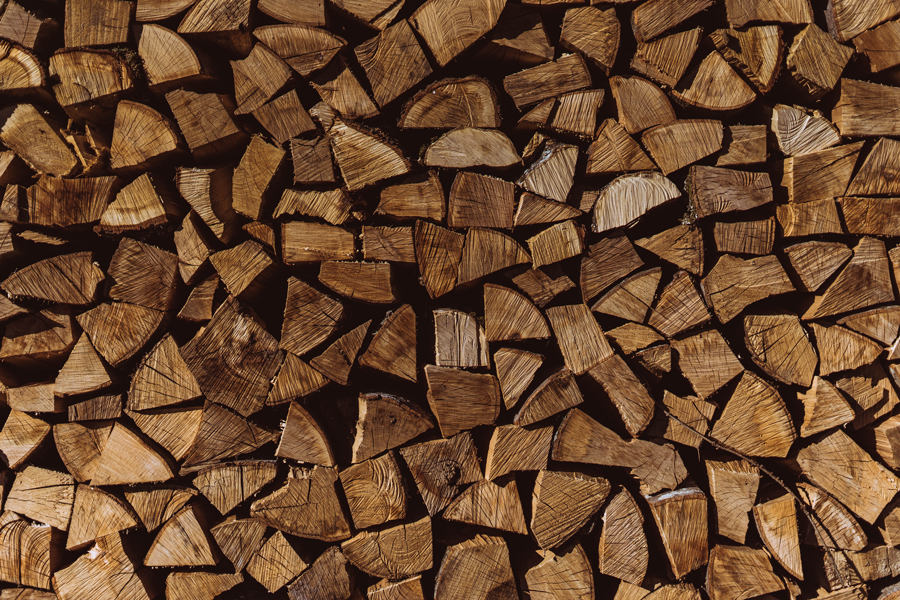 PROJECT LEAD
Angela Rout
Computational Media Design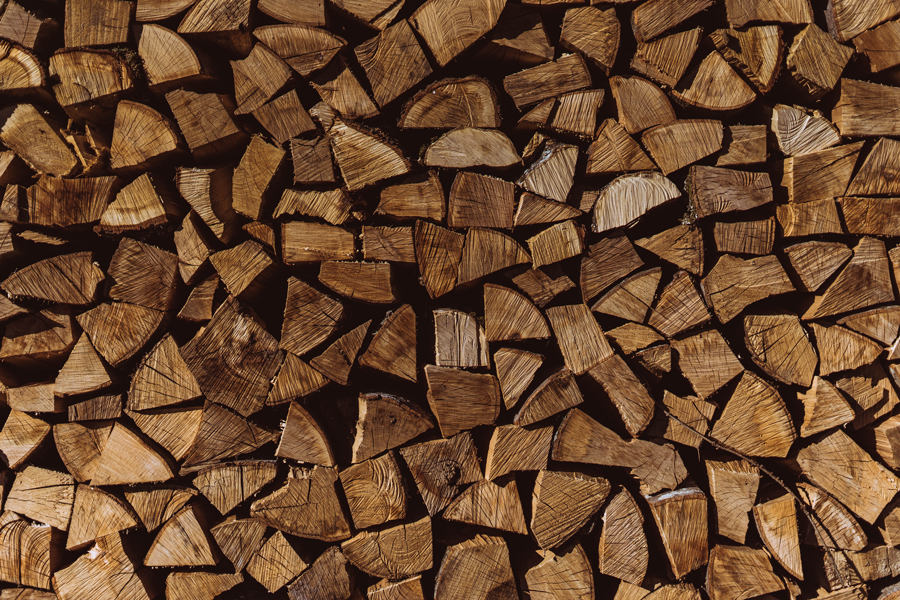 PRINCIPAL INVESTIGATOR
Wesley Willett
Computer Science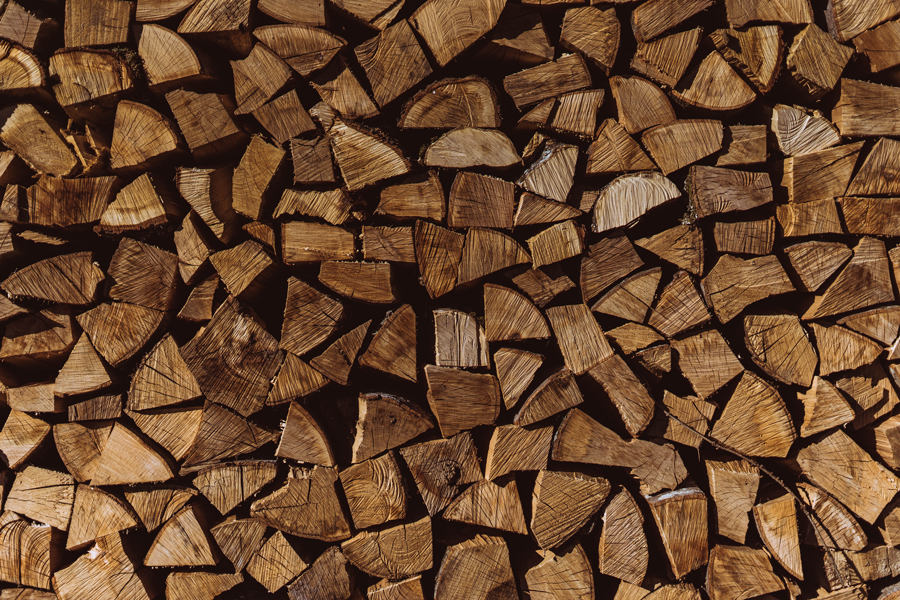 DEVELOPMENT TEAM
Teresa Van
Computer Science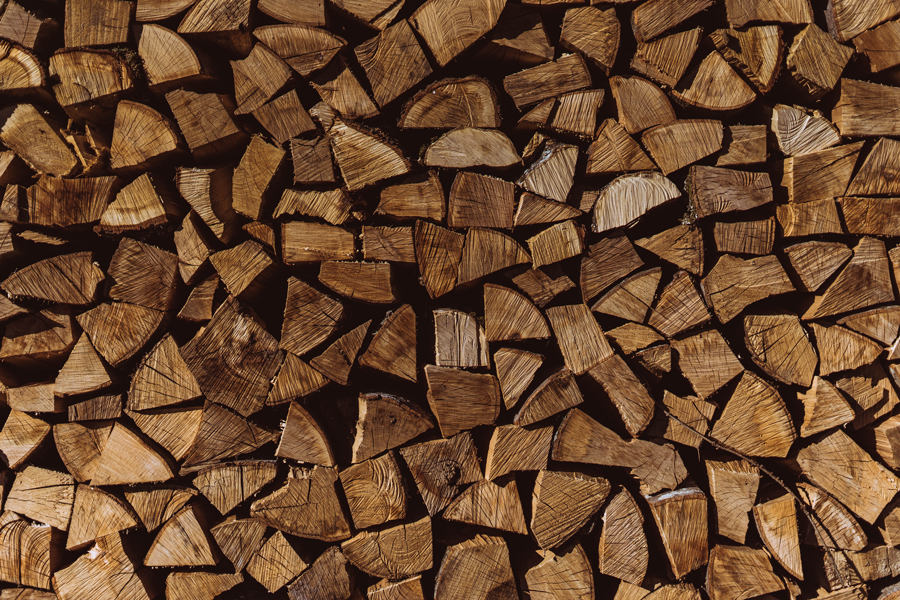 DEVELOPMENT TEAM
Alec McAllister
Computer Science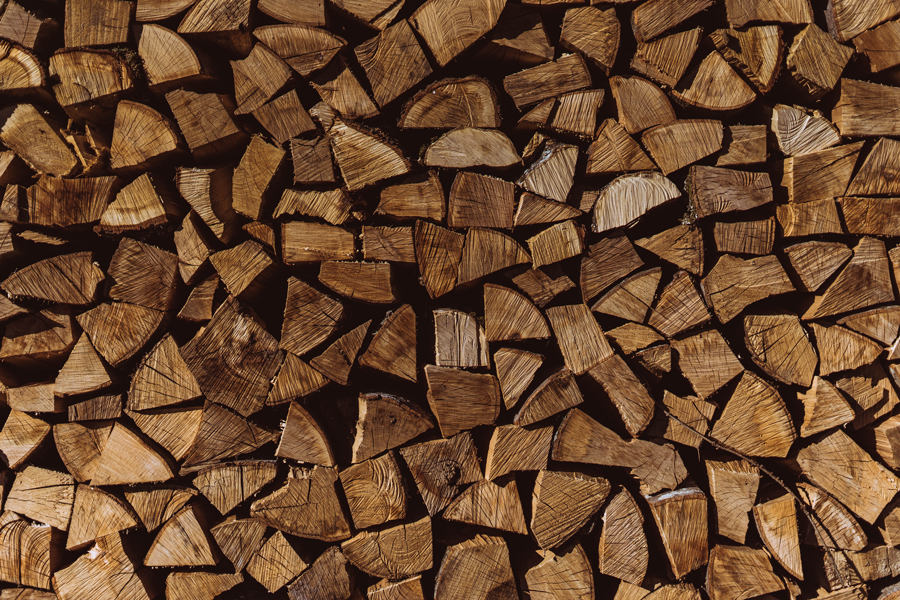 CO-INVESTIGATORS
Frank Maurer
Computer Science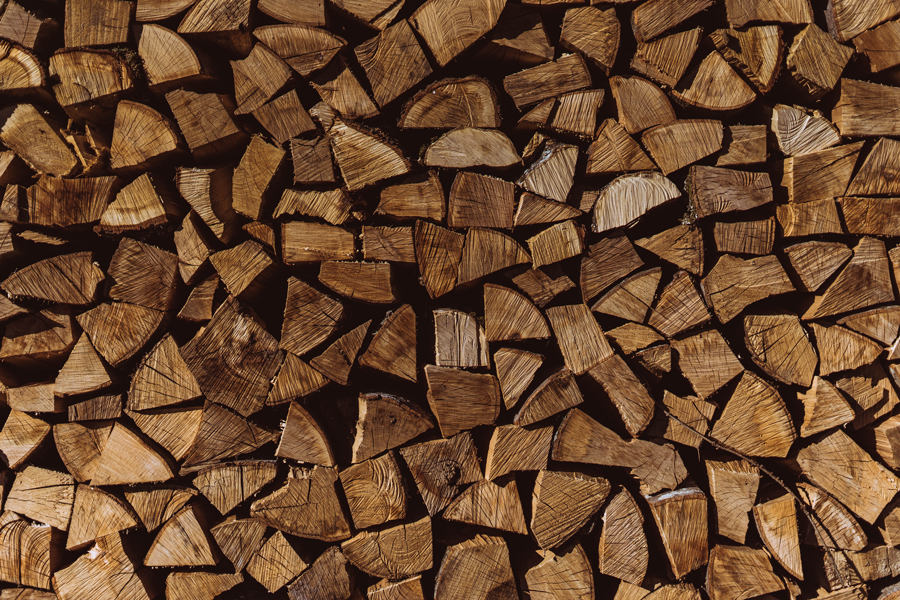 CO-INVESTIGATORS
John Souleles
Senior Project Architect DIALOG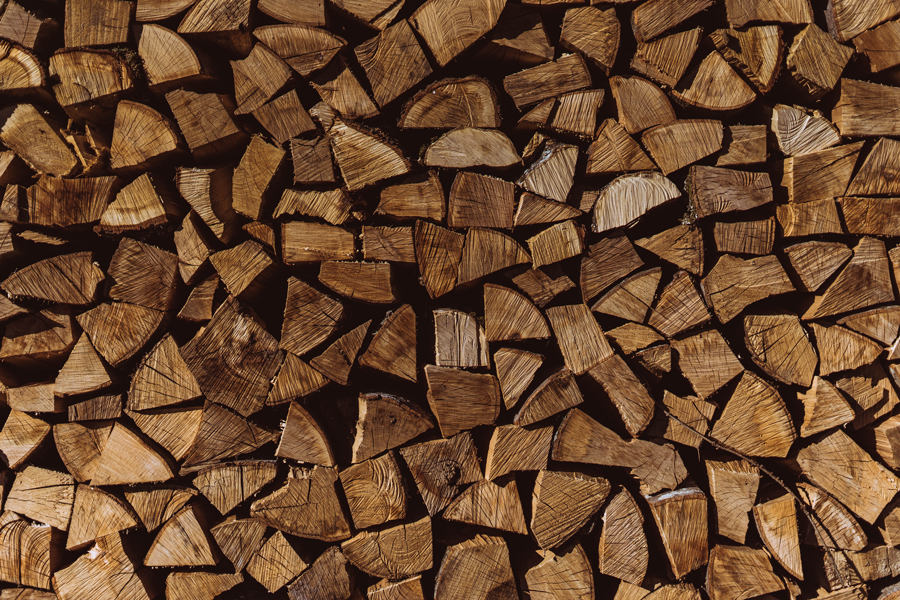 CO-INVESTIGATORS
Andrew Szeto
Director of the Campus Mental Health Strategy